Thin2Win is your online resource for healthy habits that get results.
I can help you lose weight! And get in shape!
So you can live a longer, more active and fulfilling life.
How?
By making a few minor adjustments to your nutrition & fitness mindset.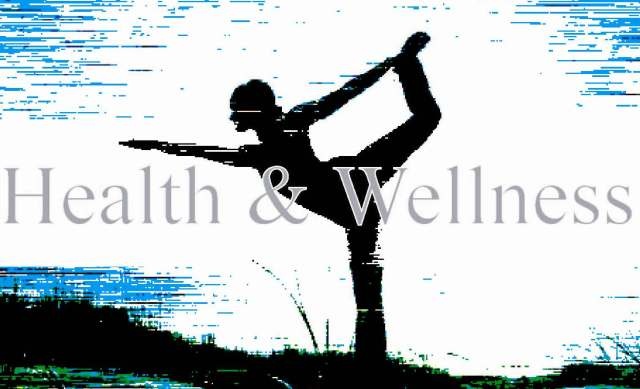 My philosophy is simple. But it requires some effort on your part.
I will teach you how to build and maintain a few new habits. Small sustainable adjustments you can easily incorporate into your life.
Click here to subscribe. And get an email with a link to new posts.
This is NOT a restrictive starvation diet, rigid fitness program, or ridiculous fee-based supplement subscription.
That crap DOESN'T WORK! But you already knew that.
You can do this all naturally, on your own. Starting today.
When YOU improve your nutrition, and YOU exercise with passion and purpose, YOU will lose weight.
And YOU will get into the best shape of your life!
Want to look and feel great?
Do it all naturally… without any gimmicks or quick-fix tactics. You can take complete control of your health & wellness.
Here's how:
By making more informed (healthier) choices.
That enable you to build a few new disciplines.
And habits you can easily integrate into your routine.
Sustainable habits that will prosper over time.
These sustainable healthy habits automatically produce measurable results. Allowing you to live a longer, more active and fulfilling life.
And losing weight just happens naturally… How freakin' cool is that?
Obesity is a huge problem (pun respectfully intended).
Statistics reveal that 66% of the US population is overweight. That's 2 out of 3 people if you're doing the math.
This is not only unfortunate, it's unnecessary!
With a few simple changes, we can reverse this epidemic.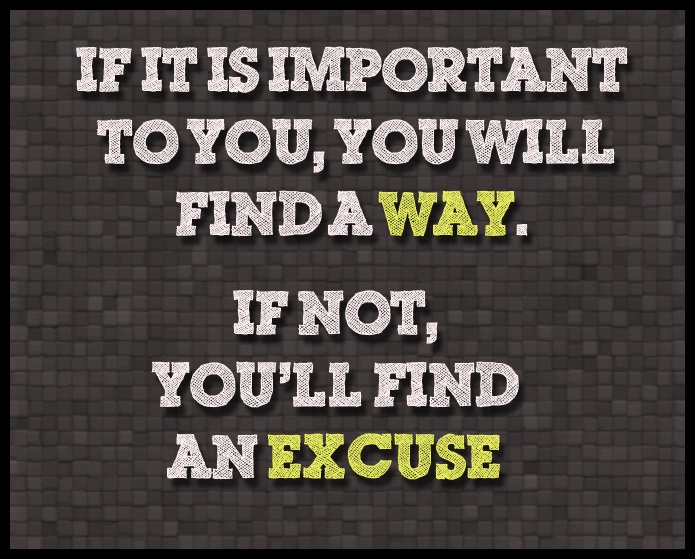 Thin2Win provides "do-it-yourself" strategies that are natural, safe and effective. Learn how here.
I despise extreme weight-loss programs, fad diets, body cleanses, detox diets, and magic pill supplements.
Anything that promotes monstrous results in little time, and with minimal effort is a SCAM.
These things don't work and yet over $60 billion is spent every year in search of the next weight-loss silver bullet.
It doesn't have to be like this… There's a better way!
These bogus weight-loss solutions and deceitful marketing tactics only play to your emotions. And drain your wallet. Then leave you heavier and more depressed than when you started.
Don't fall for them.
Thin2Win offers practical strategies for helping you reach your goals and your ideal weight. This approach leads to a sustainable lifestyle that gets results; not a restrictive diet program with a finish-line that leaves you hungry and frustrated.
You will learn how to develop lifelong healthy habits and disciplines. Essential elements that will keep you in the best shape of your life.
"Take care of your body. It's the only place you have to live." ~ Jim Rohn
Weight-loss is a high interest topic that's in such great demand.
But it's simply a natural byproduct of the healthy habits we promote.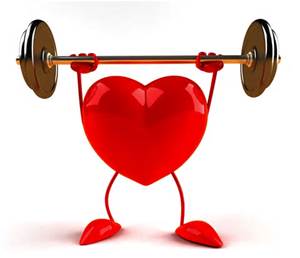 Here's what you can expect to learn:
How to eat "cleaner" for longevity. This is NOT a diet.
The importance of strength

and

cardio for exercise.
Managing the calories you eat and the ones you burn.
How to keep preventable diseases at bay.
And how to get into the best shape of your life.
It's about developing healthy habits that get results!
Can you drink water, sleep, and walk?
Will you give your efforts and new habits time to materialize?
Excellent! Then you're already off to a great start.
YOU can do this.
And you don't need to buy into any subscriptions for specially-prepared meals,  magic potions on the Internet, stockpiles of supplements, or a "new" recently-discovered ancient formula.
You will do this all naturally, with real food and exercise.
I hope you enjoy our site and learn something valuable.
Subscribe and you'll receive a link to new posts automatically every Tuesday. Enter your name and email in the sign up form. You can unsubscribe at any time. And please tell your friends about us.
"The gift of life is the greatest gift of all." ~ Philip Van Doren Stern
And always remember, it's not what happens to us that matters. Stuff happens to everyone…
It's what we do about what happens to us that makes the difference!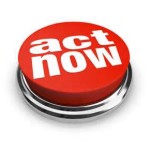 So make a decision. Take action. And change your life!