Thin2Win can help you live a longer, more fulfilling life.
How?
By getting back to basics and focusing on nutrition and fitness.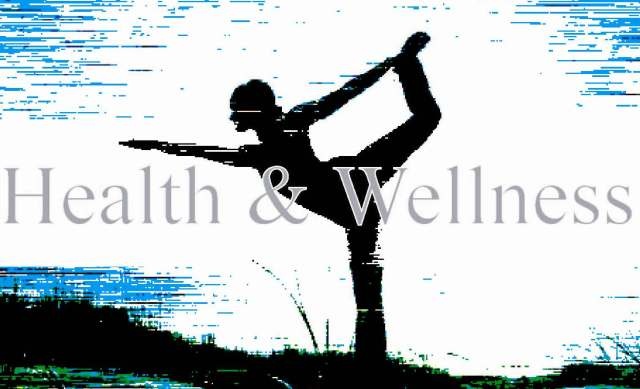 Our philosophy is simple, but requires discipline and effort.
Here's the bottom line: when you eat clean and exercise, you will lose weight. And you will get into the best shape of your life!
Don't you owe it to yourself?
Our strategies will help you take control of your health & wellness:
By making healthier choices;
That help you lose weight;
And allow you to live a longer, more fulfilling life.
Obesity is a huge problem in this country (pun respectfully intended). Statistics reveal that 66% of the US population is overweight.
That's 2 out of 3 people.
This is not only unfortunate, it's unnecessary!
With a few simple changes, we can begin to reverse this epidemic.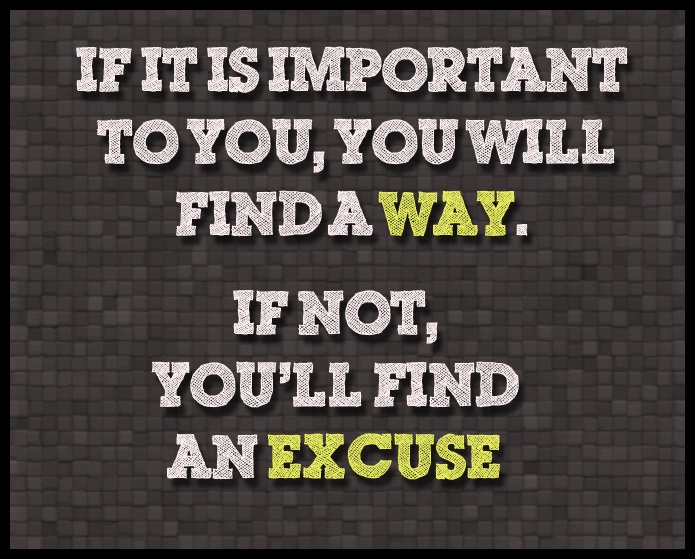 Thin2Win provides "do-it-yourself" concepts that are natural, safe and effective. We despise extreme weight-loss programs, fad diets, cleanses, and magic pill supplements.
Anything that promotes monstrous results in little time with minimal effort. That crap doesn't work and yet billions are spent every year in search of the next weight loss silver bullet.
"Take care of your body. It's the only place you have to live." ~ Jim Rohn
Thin2Win is a lifestyle, not a diet.
You will learn how to develop lifelong habits and disciplines that keep you in the best shape of your life.
Weight-loss is a high interest topic that's in such great demand.
But it's simply a natural byproduct of the healthy habits we promote.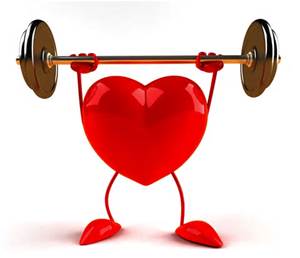 Here's what you can expect to learn when you follow us:
How to eat right. This is NOT a diet. It's about eating "clean".
The importance of strength

and

cardio training for exercise.
How to manage calories – your intake and the ones you burn.
How to keep preventable diseases at bay.
Essentially, it's about developing healthy habits that get results.
If you like what you see, sign up to receive new posts every Tuesday, automatically. Enter your name and email in the sign up form and you'll receive an email to confirm your subscription, which you can unsubscribe from at any time. And please tell your friends about us.
"The gift of life is the greatest gift of all." ~ Philip Van Doren Stern
I hope you enjoy our site and learn something valuable. Remember, nothing happens until you make a decision & actually do something.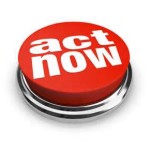 So make a decision. Take action. And change your life!