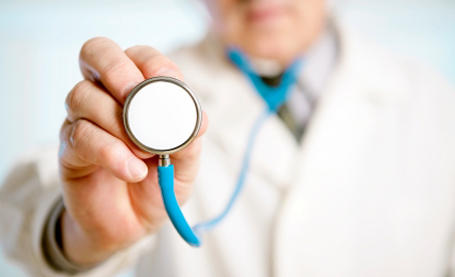 I recently read an article titled "Men's Health Issues In Corporate Health" that I would like to share and focus on in this week's post.
The article states that men die at higher rates than women. And it goes on to discuss the top 10 reasons.
Whether you believe them to be anecdotal or actual is not the point.
What's interesting to me is that they are all tied to a lack of regular exercise and physical activity.
I would include a lack of good nutrition and adequate rest too.
Simple things that are all well within our control, even if we're busy.
This isn't the first time I've written about the importance of regular exercise, good nutrition, and adequate rest. In fact, you'll recognize it as a consistent theme if you follow this blog.
After all, if you don't have your health, what do you have? And does anything else really matter without it?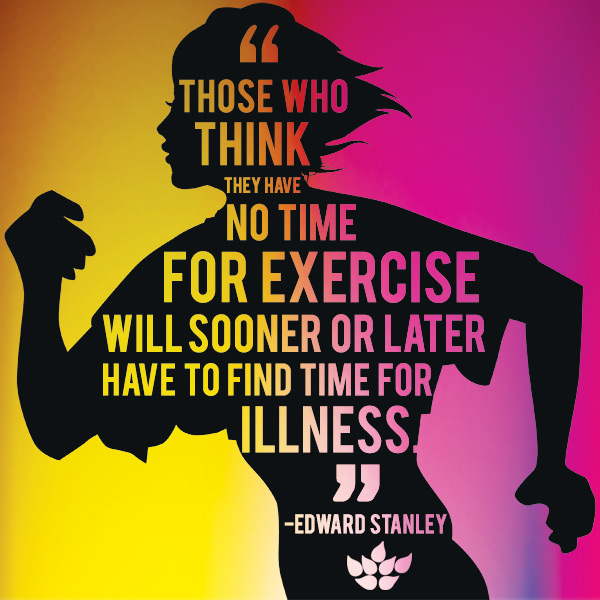 Here is a link to the article. I hope you enjoy it. But I really hope that you learn something from it, and TAKE ACTION!
If you need some motivation or coaxing to read the article, here are a few points to hopefully get you started.
And as you will see, most (if not all) are preventable.
But let's not just confine this advice for the guys. Ladies, you're just as important and can benefit from it too… So read along with us.
Here's some of what you'll learn:
3 contributing attributes to a steady deterioration of the health of American men. This is hard to understand with all of the information available and today's awareness about health & wellness. Oh sorry, that's one of them.
A majority of men take better care of their cars, and mediocre care of their health – WTF?
Every one of these health issues can be prevented or minimized with regular exercise and physical activity.
That being a "weekend warrior" isn't so good. Are you one?
Back pain is one of the leading causes for missing work and disability worldwide. The American Academy of Orthopaedic Surgeons weighs in with the most common reasons.
According to research, a beer belly places more stress on the back than pregnancy. When are YOU due?
According to the American Heart Association, 1 in 3 adult men have some form of cardiovascular disease.
Regular exercise and physical activity are the best way to prevent high blood pressure. Or keep it in a healthy range. It's also vital for keeping strong erections. Perhaps that'll get your attention guys…
Exercise is associated with lowering the risk of most cancers by as much as 40%.
Aerobic exercise improves circulation and oxygen utilization, which can minimize COPD symptoms. Cardio activity also helps to build energy levels so you can do more activities without exhaustion or shortness of breath.
Exercise is key in the prevention of colds, flu, and respiratory illnesses because it strengthens immune function and circulation.
According to the American Diabetes Association, "the best way to control your diabetes is to eat healthy and exercise". Duh! So why aren't more diabetes sufferers following this advice?
Here's an interesting quote: "Men are more likely to ask for directions than they are to ask for medical help…" Really?
I'd like to close with a quote from the author.
"So men, even if you don't think you have time for exercise, or having a '6-pack' is not important to you, it's not about that. Yes, the beautiful outer façade of our bodies is a brilliant reward for exercise. But exercise is healing and repairing the damage we do to our bodies every day. The real magic of exercise is in the cell." ~ Shira Litwack
I hope you found value in this post.
Thank you for sharing your time with me. I'd love for you to let me know what you think by leaving a comment. Is the content valuable and helpful? Did anything resonate? Will you take action? What else would you like to see in future posts? I welcome your feedback.
What's your Win to be Thin?
If you know someone that can benefit from this content, please share it with them. And if you like what you see, you can SUBSCRIBE for automatic updates, LIKE US on Facebook, and spread the word about www.thin2win.net with your friends, family and social circles.