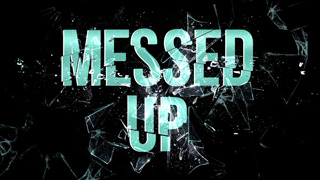 I had a great Thanksgiving and hope you did too.
But I messed up. I ate and drank more than I planned to.
Can you relate?
Oh well, we can't change the past so it's time to move on.
We can only hope to learn from our experiences and try to do a little better the next time.
This leads me to a topic that I've written about before (and will definitely write about again).
Instead of worrying about what "you and I" did, didn't do or did wrong, there are valuable lessons that I'd prefer to focus on. Things we can learn about ourselves that put us in control for the future.
It's all about FEEDBACK.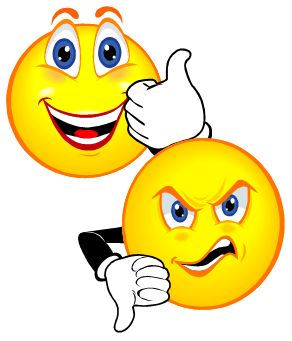 We are all human, which means we make mistakes sometimes. Things don't always turn out as we expect or plan. But that's not a bad thing. It can actually be a good thing.
Yes, mistakes are good – as long as we learn from them and don't make the same ones over and over again. Here are 2 posts on the topic that I highly recommend:
Let's look at a few ways we can identify and obtain this valuable feedback.
Observation – be on the lookout for it.
Learn to be "present" in the moment

by focusing on what you're doing, or
by observing how others are reacting and responding to what you've done or said.

Reflection – look back on what happened at an earlier time or during an important situation.
Learn from others by observing what happened to them and how they reacted.
By the way, all of these sound easy. But they can be a bit challenging as a result of today's distracted (and connected) world.
So I'm ready to improve, and am looking optimistically at celebrating the Christmas and New Year's Eve holidays in a month where I can practice better portion control and moderation.
And speaking of next month, December 1st marks 2 years since I started this blog. Thanks for joining me on this journey.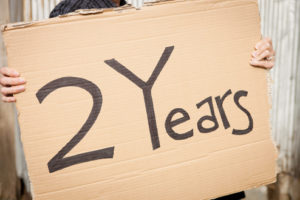 I am still committed to helping you improve your health & wellness, naturally, with great nutrition and exercise.
I hope you found value in this post.
Thank you for sharing your time with me. I'd love for you to let me know what you think by leaving a comment. Is the content valuable and helpful? Did anything resonate? Will you take action? What else would you like to see in future posts? I welcome your feedback.
What's your Win to be Thin?
If you know someone that can benefit from this content, please share it with them. And if you like what you see, you can SUBSCRIBE for automatic updates, LIKE US on Facebook, and spread the word about www.thin2win.net with your friends, family and social circles.