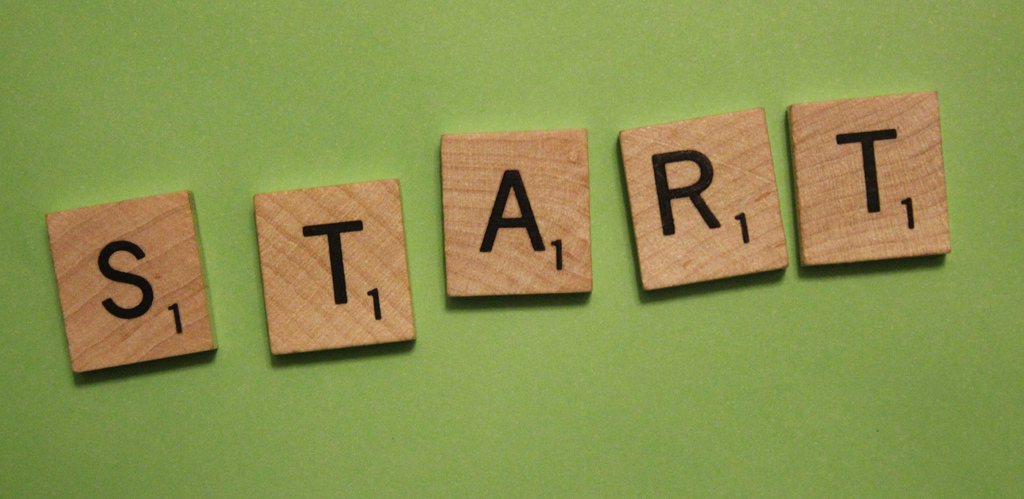 Are you making any changes or improvements in the new year?
Or planning to accomplish some new goals?
I hope so!
But here's an unfortunate scenario that occurs way too often.
Especially this time of year.
Let me know if this sounds familiar.
"I'm going to start… __________" (fill in the blank)
… eating better
… exercising
… going to bed earlier
… taking better care of myself
Sounds nice, although these declarations are way too VAGUE. But I'm not going to start nitpicking (yet). So let's continue.
When? __________" (fill in the blank)
next month…
after the holidays…
in the new year…
after I get back from vacation…
You realize these are all LAME excuses that ALWAYS equate to NEVER.
And how about this one.
I'm going to stop smoking…
(Insert the same lame excuses from above)
And guess what's not going to happen?
Right! The thing you said you were going to do.
So stop kidding yourself, and lying to others.
You're not committed or ready to make a change yet.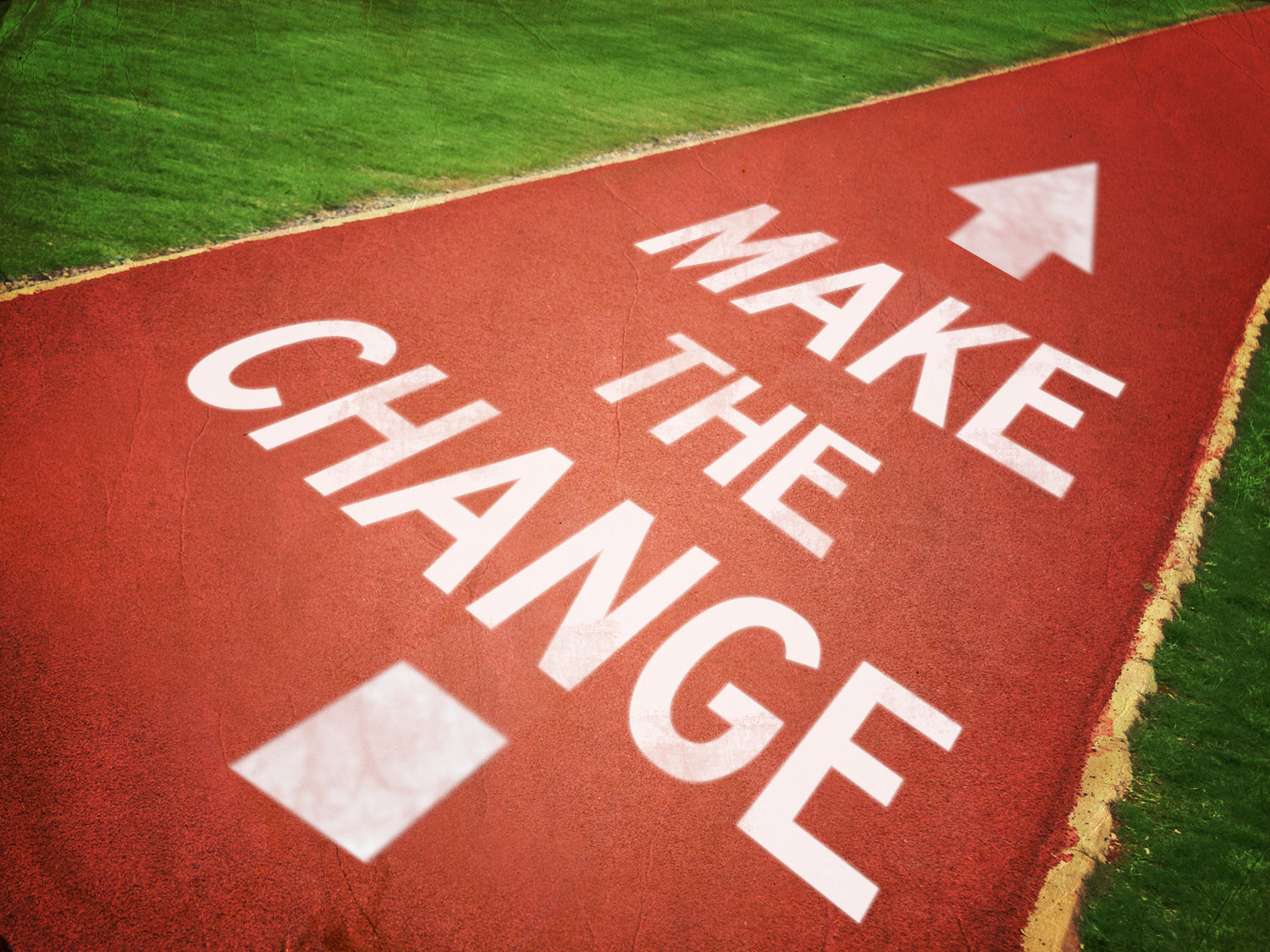 I get it, we've all been there at some point. And have seen others make these false promises.
Need proof?
Just look back over the past 2 or 3 years. What have your actions been saying? (FYI – you have to look closely 'cause you can't hear them. Especially with all of the social media noise and distractions.)
Have you ever accomplished any of your "informally-made" resolutions? Or goals that you weren't fully committed to?
Probably not.
And it's that time of year again where the biggest and boldest false promises are about to be launched. Some will be well-meaning but will lack clarity or commitment. Others will be audibly initiated drunk New Year's resolutions that never see the light of day.
Shockingly (well, actually NOT), 92% of resolutions fail. WTH?
It's pretty obvious why.

Don't waste another year of your precious life by setting yourself up for failure with useless New Year's resolutions. Or weak goals that you're not committed to.
Give your actions a chance to speak by doing yourself a huge favor.
Get it right this time by setting a few legitimate and relevant goals. Things you want and need to accomplish during the next 12 months.
It's best to keep it simple and only start with a few. Especially if this is new for you.
In fact, I'd suggest that you only set one goal. A challenging, yet attainable short-term goal. Then when you achieve it, you can reward yourself by setting another one.
Let's break it down into a few steps to make it simple.
The "What" – Okay, what do you want to accomplish? Make it Specific, Measurable, Attainable, Relevant, and Time-bound. With pen and paper; not in your head. For more on S-M-A-R-T goal setting, click here.
The "Why" – This is where it gets exciting. Start listing all the reasons 'why' you want to accomplish this goal. The more reasons the better. Your WHY-power will kick in when your motivation fades (which it will), or when plateaus occur (which they will), and when your WILL-power is at its lowest point (which happens).
The "How" – This is your plan for accomplishing your new goal. It includes the actions you will take as you chunk-down your goal into manageable steps. And don't worry, you don't have to figure it all out before you start. Just figure out the first couple of steps. Then you'll adjust your plans along the way as you gain valuable insight from the obstacles and setbacks you begin to face. Otherwise, you could be doomed to the "paralysis by analysis" syndrome where nothing gets done.
Take "Action" – Now do something by taking your first step in the direction of your goal. This is very important. Consider it your first 'How'.
Review your goal often. So it's top of mind and to evaluate your progress. And as you're reviewing, visualize the outcome as if you have already achieved it. This is very helpful and mysteriously powerful (but doesn't work without taking action).
You're on your way to achieving this goal. When you do, set another one.
For example, if one of your goals is to improve your cardiovascular health so you're able to live a longer and a more active & fulfilling life, here's how you would start.
Identify "WHY" this is important to YOU. And what it would mean if you didn't accomplish it. Sometimes it's the consequences that motivate us more than the prize itself. So use whatever works best for you in the situation at hand.
Plan the 3 to 5 days of the week you will exercise based on your fitness level. Remember, for something like this, slow and steady always trumps an overly-aggressive plan that's unsustainable.
Include the days you will focus on strength or cardio training (and what each workout will consist of).
Put those days in your calendar. You are committed, right? Would you miss this Wednesday's client presentation, or meeting with your boss? Then put your mask on first by showing up for your appointment with yourself, and stop saying you're too busy.
And since cardiovascular health is also influenced by our nutrition, you should identify the foods you will STOP eating, and the healthier ones you will START eating.
Then plan the next few meals and shop for the ingredients.
Now it's time to do something by completing your first workout and making your first meal.
Pretty simple, right?
Enjoy the process and appreciate the obstacles and struggles you will face along the way.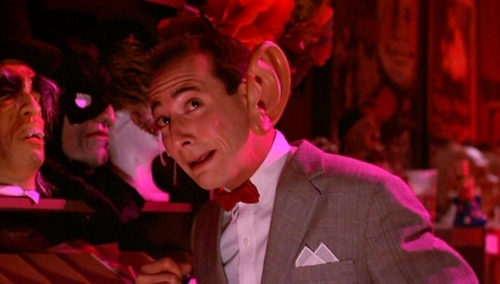 What???
Yep… There will be challenges and setbacks, but they'll make it all worthwhile and allow you to accomplish bigger things in the future.
I hope you found value in this post.
As 2016 comes to a close, I would like to say thank you and wish you a HEALTHY, happy, and prosperous New Year!
Be on the lookout for The 6 Pillars To Better Health & Vitality. We start up next week and run through the end of June. You're not gonna want to miss it. So subscribe for automatic updates.
Thank you for sharing your time with me. I'd love for you to let me know what you think by leaving a comment. Is the content valuable and helpful? Did anything resonate? Will you take action? What else would you like to see in future posts? I welcome your feedback.
What's your Win to be Thin?
If you know someone that can benefit from this content, please share it with them. And if you like what you see, you can SUBSCRIBE for automatic updates, LIKE US on Facebook, and spread the word about www.thin2win.net with your friends, family and social circles.