Where do you appear on the "You Are Here" map in your life?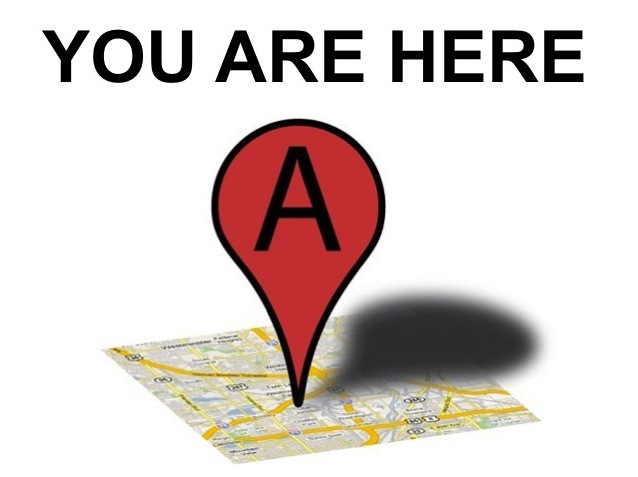 I know, this is an ambiguous question. You could be thinking about your career, relationships, or financial situation.
You may not be considering your health & wellness in this context, though. But I am, so let me be more specific…
I'd like to explore your "unknown" future together. So YOU can see what YOU have to look forward to.
And know where the current path is leading you?

…based on the choices you're making, the habits you're building, and the disciplines you're developing?
I know what you're thinking… "You can't predict the future". And in some ways, I would have to agree with you. You're right!
But here's where I have to respectfully disagree with that thinking. You may not be able to predict the future, but you certainly have the control to influence your future.
But here's the question. Are you going to influence your future in a good or a bad way?
There's that "compound effect" phenomenon again. Thanks Darren!
It's like the Energizer Bunny. Always working, whether you realize it or not. And "still going".
Hopefully, today's choices are setting you up for an active lifestyle, with great health and happiness, well into the future.
Otherwise, you could be startled to find yourself facing the Grim Reaper around some dark corner when you least expect it.
And you know what he's known for.
Right! Death, destruction, and ultimate sadness.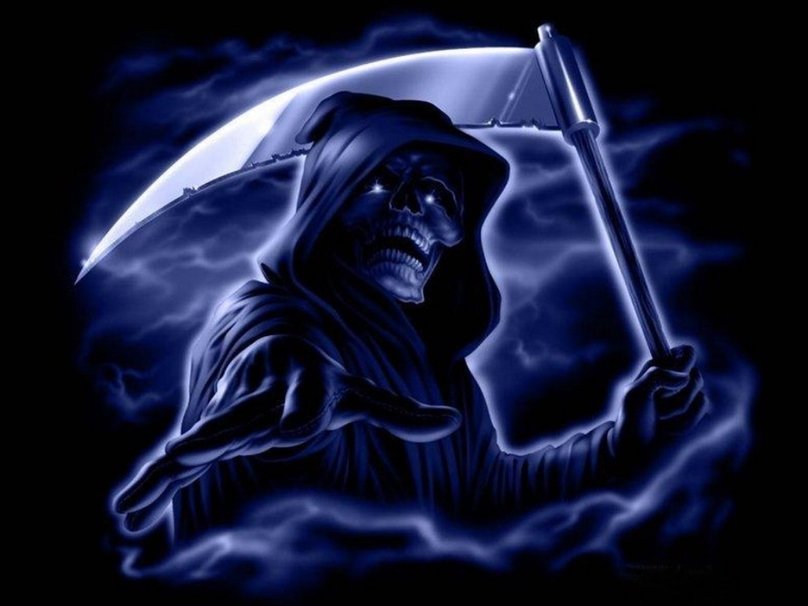 So I have to ask, what's around the corner for you in the next year?
Is that number on the scale (looking back at you) where you want it to be? And is it representative of your current choices?
What about your overall health, including how you look and feel?
Good or bad, can you see how the choices you've made over the past year are compounding for or against you?
How about looking down the road, like at the next 5, 10, or 20 years?
Want to look out even further? I do!
The long-term effect of consistently making bad choices is where the Grim Reaper begins to rear its ugly head. These unhealthy habits eventually morph into some nasty diseases and conditions like:
A heart attack
Diabetes
Obesity due to consistent weight gain
Hypertension
Stroke
Sleep apnea
Osteoarthritis
Chronic pain
Cancer
Metabolic syndrome
Depression
And early preventable death
Bad stuff we each have control over delaying, preventing, or avoiding. So don't wait until it's too late!
NOW is the time to influence your future.
Just like saving, investing, and contributing to our retirement accounts when we're younger will ensure an enjoyable and gratifying retirement. You are saving for your retirement, right?
That's a different topic, but the same is true about our future health and well-being. We need to make deposits into our "health" account now, if we expect to influence our longevity in a positive way.
None of us are getting any younger. And just like retirement savings, healthy aging doesn't happen by accident! I don't care how good your genes are.
We are 3 months into our 6 Pillars To Better Health & Vitality program. I hope you are learning and benefiting from this valuable content. It's based on a few proven and sustainable habits that can be easily incorporated into your busy life.
In fact, I'd like to give a shout out to my pilot group. I'm running a small 6 Pillars "pilot" program with about 20 students that includes private group coaching.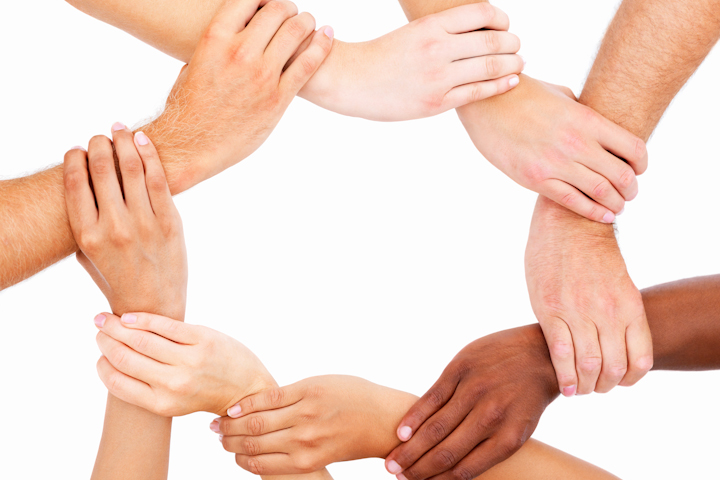 And I'm happy to report that everyone is benefiting. Although each person has different goals, we are seeing fantastic results as new healthy habits are being built and maintained!
Kudos and congratulations to each of you! Keep working hard.
Your consistent efforts will continue to pay off and compound into massive results that will last a lifetime!
If you need to catch up, you can link back to the first 3 Pillars here:
Next week we will launch into our 4th Pillar. And this habit is at the top of my Health Triad, which is fully integrated with nutrition.
I hope you are as eager and hungry to dig into this one as I am!
Thank you for sharing your time with me. I hope you found value.
Now it's time for YOU to take action…
What's your Win to be Thin? Leave a comment below.
Click here to subscribe. You'll receive an email with a link to each new post. And if you know someone that can benefit from this content, please share it with them.