This is the end… or is it? I guess it all depends on how you look at it. Is it over, or the start of something awesome?
That's up to you to decide.
As far as I'm concerned, it's only the beginning.
Why am I asking this question?
Well, we just completed our "6 Pillars To Better Health & Vitality" program and I'm curious how you're feeling.
It's time to turn the page. This is a new chapter. Are you on track, or do you need to catch up?
Some of you are celebrating the completion of a successful program, and continuing on your journey. While others are lamenting because they gave up too soon and didn't follow through.
Which one describes you?

Either way, you have results to validate your level of commitment.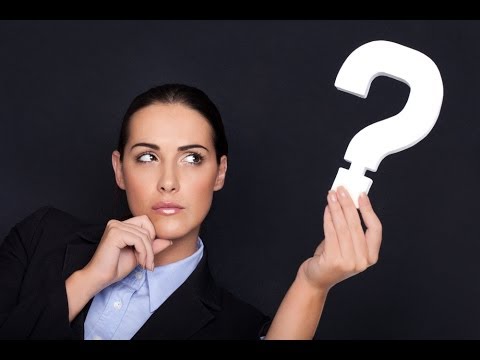 But today is a new day. And it's never too late to start. Or to continue on the trail you're blazin' to better health & vitality.
Stop searching for "quick fix" and get to work. You can do this.
We all have one life to live, and plenty of opportunities to get it right. There's no time to worry about past mistakes; only a need to learn from them and move on.
We can't stop the clock. And there's no turning back.
There's only one thing to do. And the time to do it is now.
So stop thinking about it, and…
We are 100% responsible for our choices, actions, and decisions.
There is no room or need for excuses. Besides, excuses just make you look lazy and weak.
So don't go there. Instead, decide on one element to focus on for better health & vitality, and start doing something about it. Today!
Need some ideas?

How about:
Increasing the amount of water you drink.
Exercising 3 days a week.
Getting 8 hours of sleep every night.
Cleaning up your eating habits.
Walking 10,000 steps a day.
Consuming higher quality, nutrient dense calories.
Meditating for 10 to 15 minutes.
Pick one and stick with it for a month or two. Make it a habit, then add another one.
Piece of cake… No, check that (sorry, poor choice of words).
Easy, right?
Thank you for sharing your time with me. I hope you found value.
Now it's time for YOU to take action…
What's your Win to be Thin? Leave a comment below.
Click here to subscribe. You'll receive an email with a link to each new post. And if you know someone that can benefit from this content, please share it with them.