This week, I'm sharing a podcast episode that I believe resonates with this blog's focus. It's titled "A New Approach To Wellness".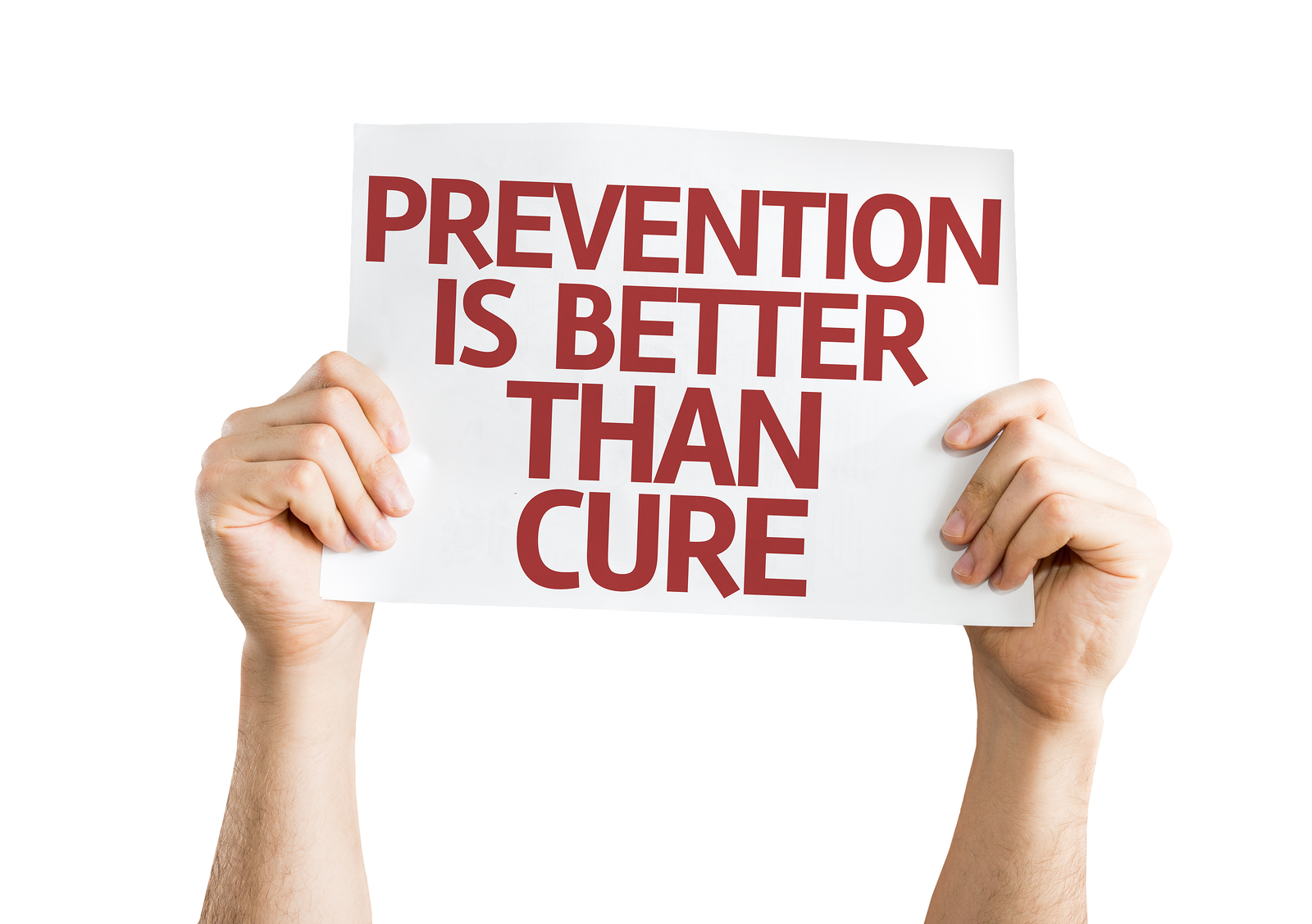 In it, Chris Kresser discusses how a healthy diet can reverse many of the health conditions that sideline 50% of American adults.
Chronic illnesses that are preventable!
These preventable illnesses include:

Heart disease
Stroke
Cancer
Type 2 diabetes
Obesity
I firmly believe that these illnesses can be prevented, reversed, and eliminated by what I refer to as "The Health Triad".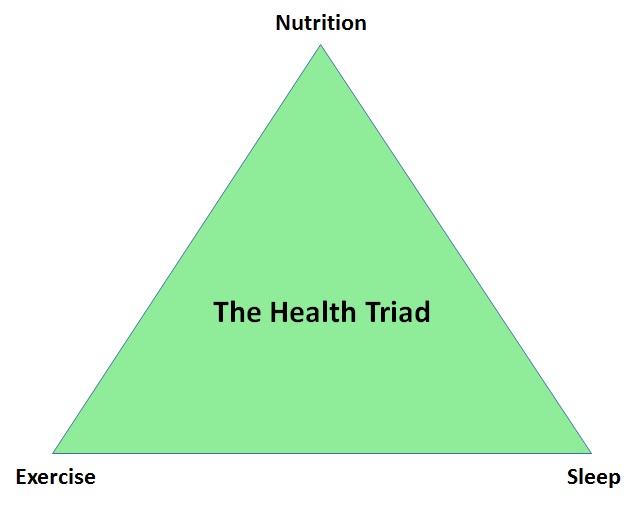 This is where nutrition, exercise, and sleep become the foundation to a healthy lifestyle that's focused on longevity and vitality. Instead of inactivity and instant gratification.
Great health & wellness only happens when you have a long-term vision, and blend consistency with healthy habits that get results.
Or, on rare occasions when a medical emergency strikes (as a result of facing one of the 5 preventable illnesses due to years of neglect), and you're forced to make significant lifestyle changes.
But unfortunately, this isn't even enough of a motivator to make those necessary changes, many times.
If better health & vitality interests you, then you'll find a wealth of information and takeaways here. And I hope you learn from and enjoy this wellness podcast as much as I did.
Here's the link:

A New Approach To Wellness podcast
And if you'd like to learn more about Chris Kresser, go to www.chriskresser.com.
Thank you for sharing your time with me. I hope you found value.
Now it's time for YOU to take action…
What's your Win to be Thin? Leave a comment below.
Click here to subscribe. You'll receive an email with a link to each new post. And if you know someone that can benefit from this content, please share it with them.