Here's what my view looks like…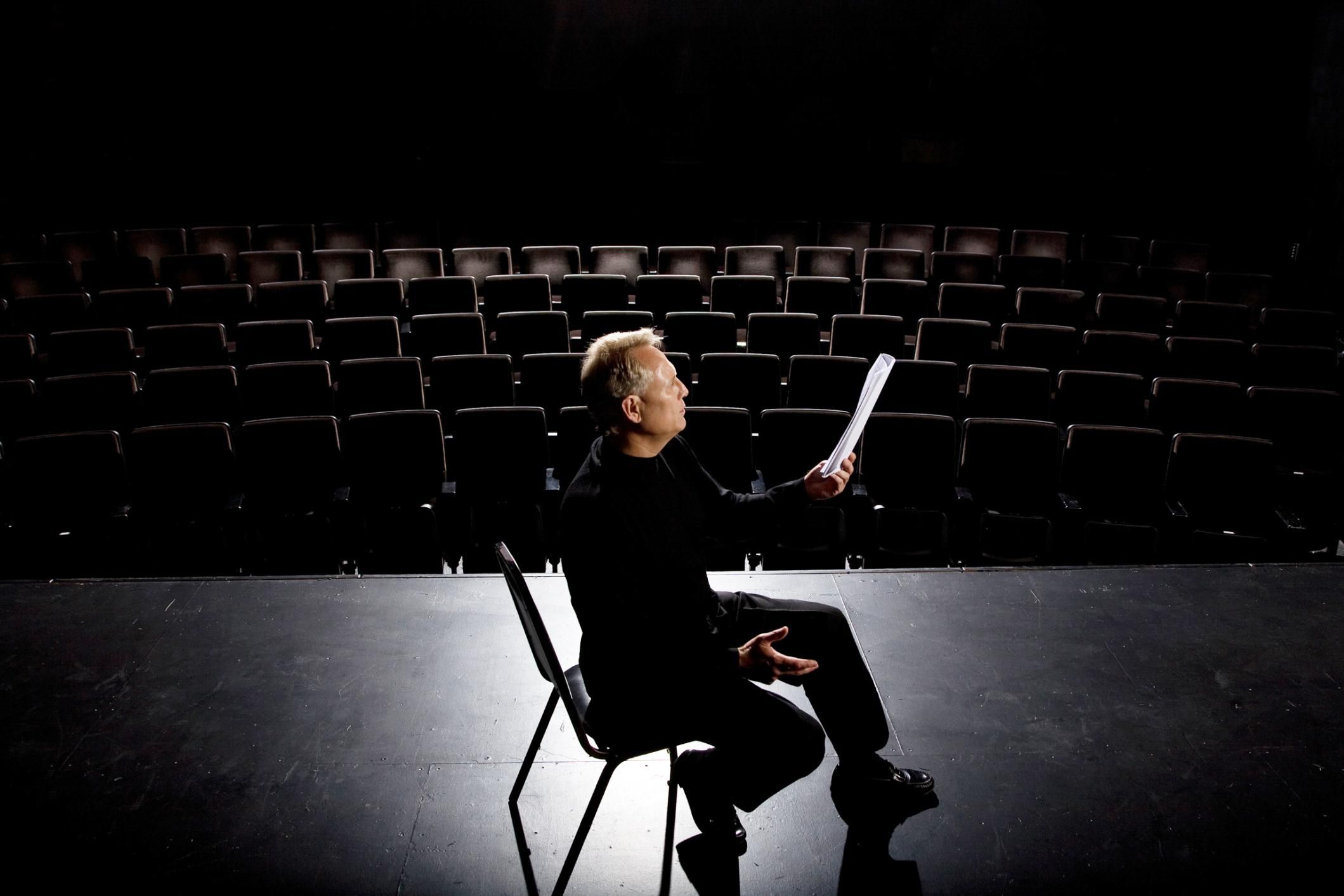 It's been 3 years since I started the Thin2Win health & wellness blog. After consistently publishing about 150 weekly posts, I have learned a lot. And yet I still have a lot to learn… and to give!
But I have reached a point in this journey where I need to assess and evaluate the direction I'm taking.
My goal is to help people live longer with more energy and vitality.
How?
By losing weight and getting into the best shape of their lives, sustainably and naturally, without supplements, or the need for restrictive diets and quick-fix tactics.
I choose to focus on The Health Triad, by consuming quality nutrition, maintaining regular exercise, and getting adequate sleep.
And I've proven that my philosophy works.

But there's a big "BUT", and here it is…
It requires work.

But doesn't anything worthwhile require some effort?
Of course.
Anyway, if I were to assign a grade to the impact I'm having and the results I'm getting based on the successes you're having, I would have to rate it below average.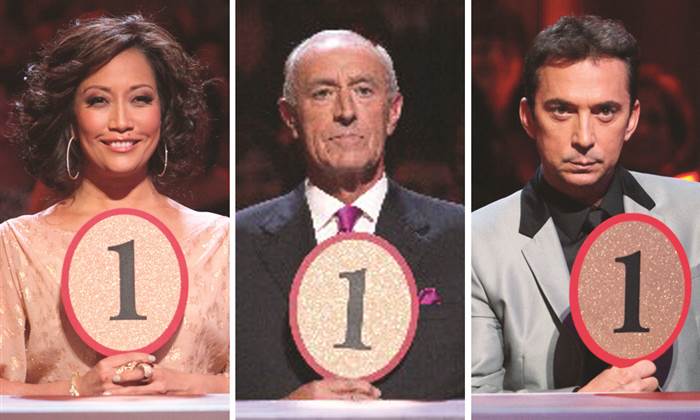 And here's why…

Aside from a few known success stories, my ability to motivate my loyal followers to get results by doing the work and staying the course has been ineffective.
There's that 'effort' thing again…
But it doesn't end there. I have also failed to reach and recruit new people, which has been disappointing to say the least.
Don't get me wrong, your individual successes are what motivate me. And I am committed to your success. But without it, I have to be honest, and admit that it's not working.
Which is why I need to figure out what I need to do differently.
Otherwise, if I continue doing the same thing, while expecting different results; well, you know what happens…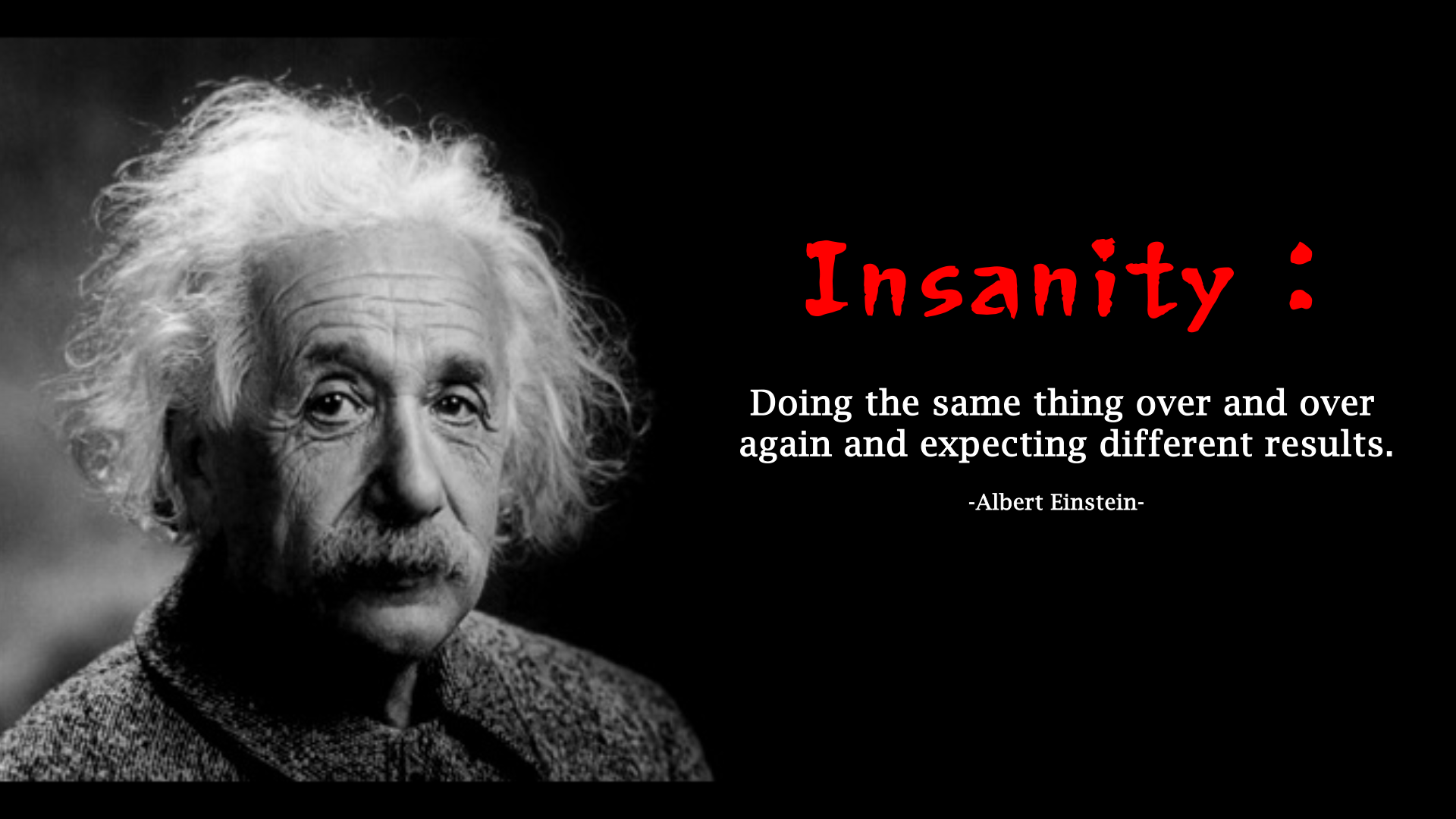 So I believe it's time to re-think my approach.
Here's what I know:

The philosophy and concepts I teach WORK!
And there are plenty of people who need my help.
But my current approach with this blog is NOT working.
And it is my direct responsibility to find a way to make it work.
Here's what drives me… it's my desire to live to at least 100 years young (actually I've upgraded it to 110 years young), while remaining active and maintaining the best quality of life the entire time.
This desire for the long-term is what drives me today. This includes my daily choices, which influence the habits I build, the actions I take, the decisions I make, and the disciplines I develop.
You have to understand, I'm not perfect, I'm no angel, and I'm no different than you. This healthy lifestyle is pretty easy to maintain.
And as Jim Rohn used to say, "What's easy to do is easy not to do".
So true… What's hard in my opinion is:
Living an unhealthy, sedentary lifestyle
Maintaining an extra 20 pounds or more
Dealing with diabetes, heart disease or cancer
Or how about early death
That's hard!
In fact, this longevity and vitality philosophy is what became the catalyst that motivated me to start this blog 3 years ago. And I'm so happy I did. And humbled that you followed me.
So I'm going back to the drawing board.
And hoping to develop a better way to help others take action towards building and sustaining a healthier lifestyle.
I will report back periodically, and may pass on information about improving health & vitality, or publish new posts periodically, but not at the same weekly frequency that you've become accustomed to.
I wish you all the best in your quest to find better health & vitality.