It's time to learn "how to" harness the power.
Let's stop and do a quick energy check.
First off, what time of day is it?
Now think about your energy level on a scale of 1 to 10.
Are you feeling refreshed, alert and ready to be productive? How about energized and creative?
Or would you instead describe yourself as worn out? Exhausted and unable to focus on the task at hand? And feeling a bit sleepy?
Towards the end of the day, the latter usually happens to most of us.
Some of this depends on:
the type of work you do;
the amount of sleep you logged the night before; and
your activity level and physical condition.
But none of us are super-human, despite what we may think sometimes. And most of us are dealing with some level of stress.
It's not an excuse, it's just reality.
So we need to do everything possible to ensure that we are showing up as our best "selves". Whenever possible.
We all know the importance of getting 7 to 8 hours of good quality sleep every night. But sometimes that's not possible.
Yet even when we do get enough sleep, hectic work schedules and life can demand more from us than we have to give.
It's at these times when we can help ourselves by "plugging in" and taking a short power nap.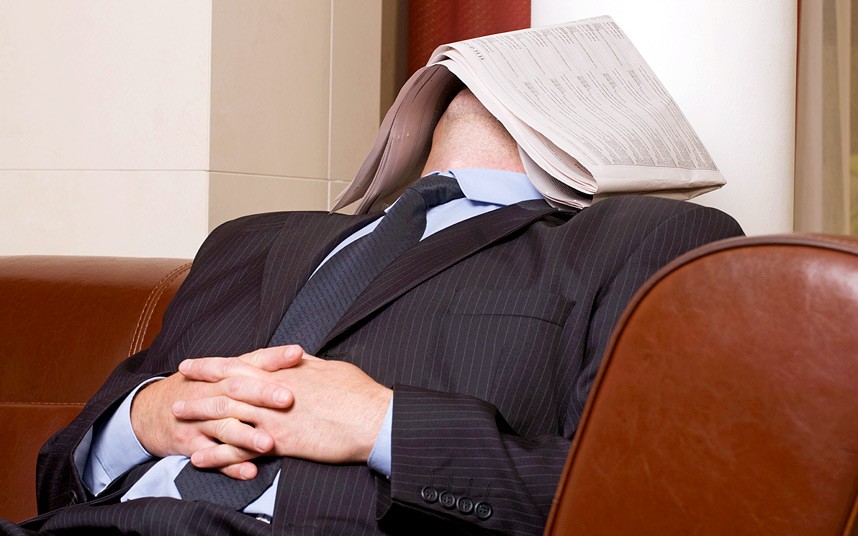 Here's what some of the experts have to say:

Wikipedia: A power nap is a short sleep which terminates before the occurrence of deep sleep or slow-wave sleep (SWS), intended to quickly revitalize the subject.
WebMD: A power nap will boost your memory, cognitive skills, creativity, and energy level.
"Daytime naps can be one way to treat sleep deprivation", says Sara C. Mednick, PhD, sleep expert and author of Take a Nap! Change Your Life. "You can get incredible benefits from 15 to 20 minutes of napping," she says. "You reset the system and get a burst of alertness and increased motor performance. That's what most people really need to stave off sleepiness and get an energy boost."
According to David Radcliffe, Vice President of Google's Real Estate & Workplace Services says "No workplace is complete without a nap pod. We found that the five-minute to 15-minute power nap works on Sunday before you watch the football game, so why not here at work?"
Best-selling author Michael Hyatt says "The secret to becoming more productive is not managing your time but your energy."
"I love a good nap. Sometimes it's the only thing gettin' me out of bed in the morning."
~ George Costanza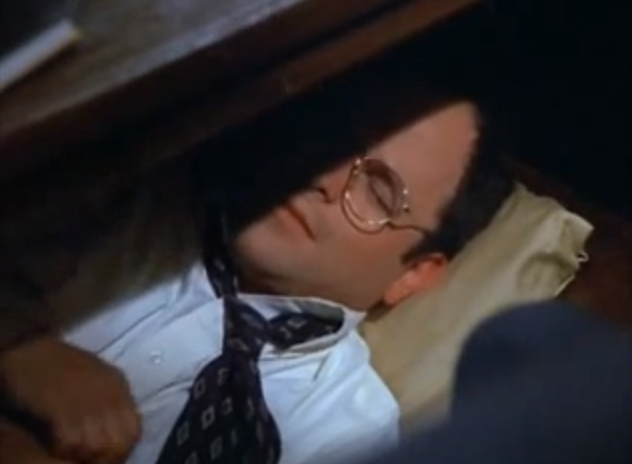 It's unfortunate that napping carries such a negative stigma. Like you're lazy, unmotivated, or just wasting time. Thanks George!
But nothing could be further from the truth (in most cases).
I also think that meditation can sometimes provide us with the refreshing benefits similar to those we gain from a power nap. Click here to link back to last week's post.
A power nap can make you more alert and productive. Otherwise, you could find that You're Sleeping Your Life Away.
There is plenty written about power naps. And so my goal is to bring more of an awareness to it. Helping you realize the value, benefits, and even the necessity of making time for them whenever possible.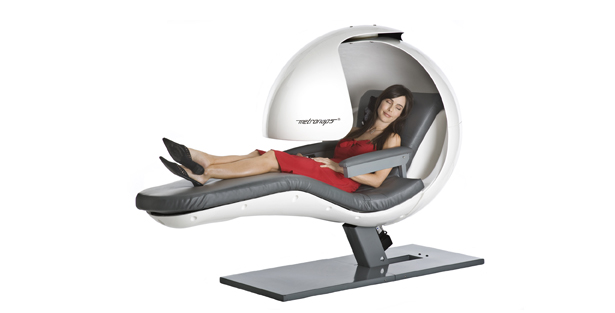 I'd like to share some articles and resources:
So what do you think? Have you benefited from power naps in the past? Or have you learned something here that may help you in the future? Your input matters, so leave a comment.
Can you believe it? You're halfway there. We have just completed our 3rd Pillar.
I know firsthand that many of you are doing great, and due to your efforts, you're reaping many benefits from this program.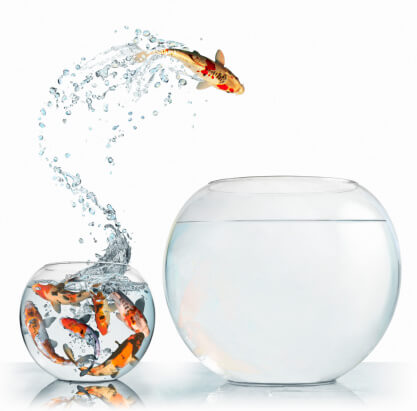 Stay with me. Your efforts are compounding and you're seeing positive changes. It's only a matter of time before massive results begin to materialize.
So keep drinking plenty of water, make time for exercise, and find a way to get 7 to 8 hours of sleep every night. This consistency will continue to accelerate your success.
And stay tuned… you're going to love next month's Pillar. It's the foundation for getting to and maintaining your ideal weight.
Thank you for sharing your time with me. I hope you found value.
Now it's time for YOU to take action…
What's your Win to be Thin? Leave a comment below.
Click here to subscribe. You'll receive an email with a link to each new post. And if you know someone that can benefit from this content, please share it with them.