I am conducting another "pilot" program, and I've designed it to help you lose weight and get in shape in a proven and sustainable way.
It's based on lifestyle changes that produce better health & vitality by focusing on healthy habits that get results.
Why??? you ask…
Well, although you may already know what to do (or think you do), YOU'RE NOT DOING IT! At least, not consistently.
I do and I am. And I'm looking for serious people who will commit to learning how to lose weight and get into the best shape of their life – in a sustainable, "do-it-yourself" kind of way (with my guidance).
There will be goals, accountability, participation and effort required.
And of course, RESULTS that will last a lifetime!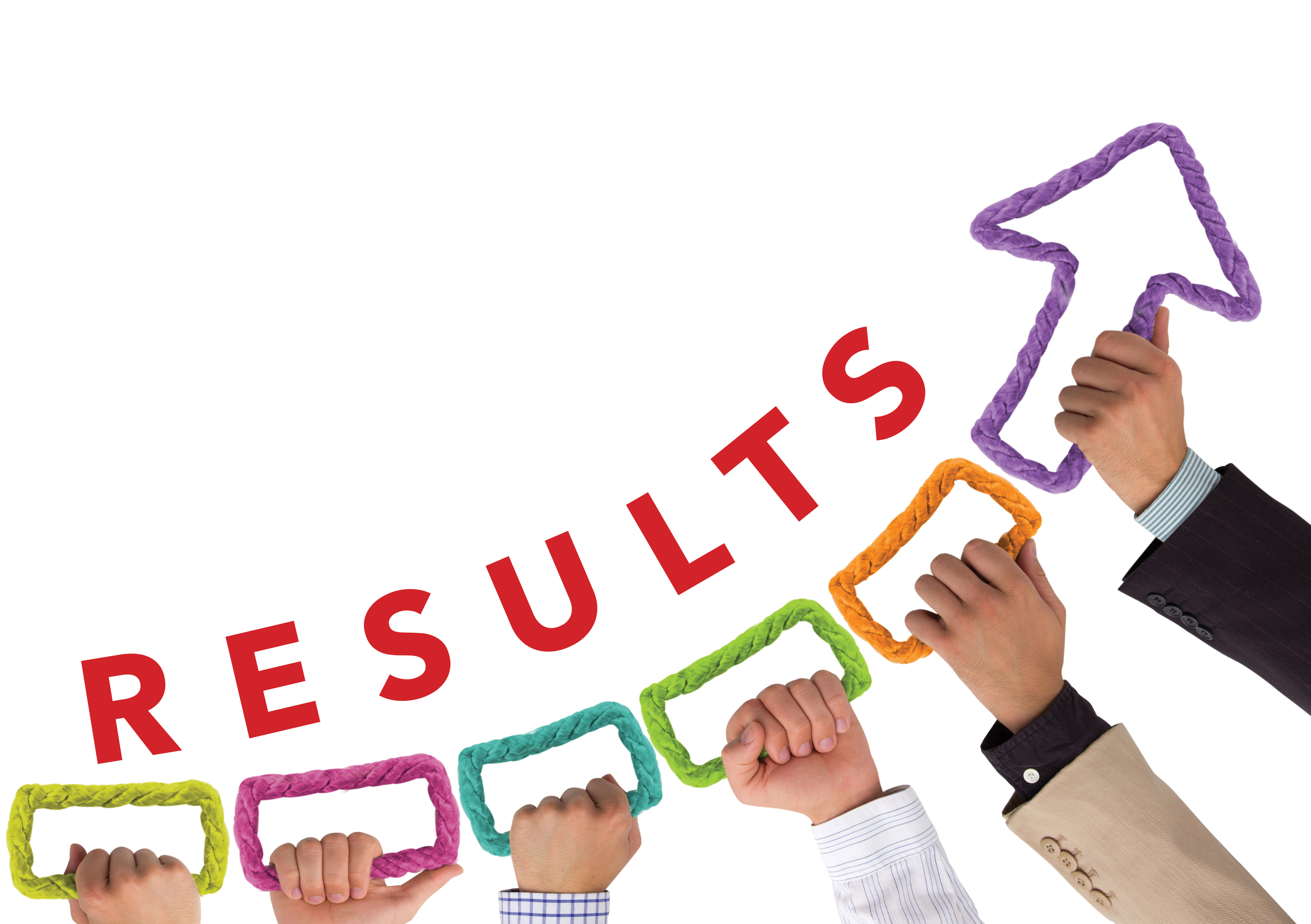 Sign up

to see if you qualify

here

.
I believe I can best help you if you…
are at least 50 years old.
need to lose 20 pounds or more.
are "coachable" and will participate the entire time.
have the openness to learn and willingness to take action.
will put forth the effort required to achieve your initial goal, and then maintain your new healthy lifestyle.
You will learn how to develop lifelong healthy habits and disciplines. Essential elements that will keep you in the best shape of your life.
Here's what else you can expect to learn:
How to eat "cleaner" for longevity. This is NOT a diet.
The importance of strength and cardio training for exercise.
Managing the calories you eat and the ones you burn.
How to get into the best shape of your life.
And stay this way!
It's all about developing healthy habits that get results!
Sound interesting?

Sign up

to see if you qualify.