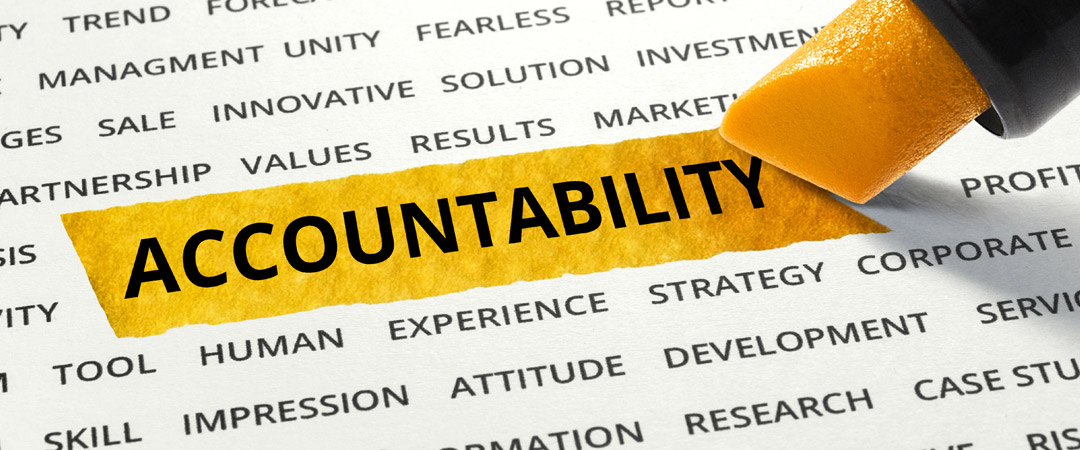 Need some accountability in the health & wellness department? Don't worry, I can help you…
Now that Thanksgiving is over, and the December holidays are looming, this can be a very stressful time for so many reasons.
Between busy work schedules, holiday parties, planning for next year, and of course shopping, it's easy to see why.
Add to this, eating more than usual and some late nights, and you run the risk of derailing progress and momentum.
But I didn't intend to stress you out even more. I'd rather focus on the positive. After all, this is supposed to be a happy time of year, where we enjoy ourselves and the company of family and friends.
There are many ways to enjoy yourself and stay on track with your health & wellness initiative and goals. Remember, Strive for 95!
It's not about perfection.

You can enjoy yourself and stay accountable. So this week, I'm republishing a recent post that gained significant popularity.
It's called Judgment Day Is Calling!, and is inspired by one of my daily practices that keeps me accountable to meet and exceed my goal for staying in the best shape of my life.
Click here to read the post.
I hope this valuable accountability practice provides the inspiration to help you accomplish your 2018 health & wellness initiative.
Are you looking for more accountability?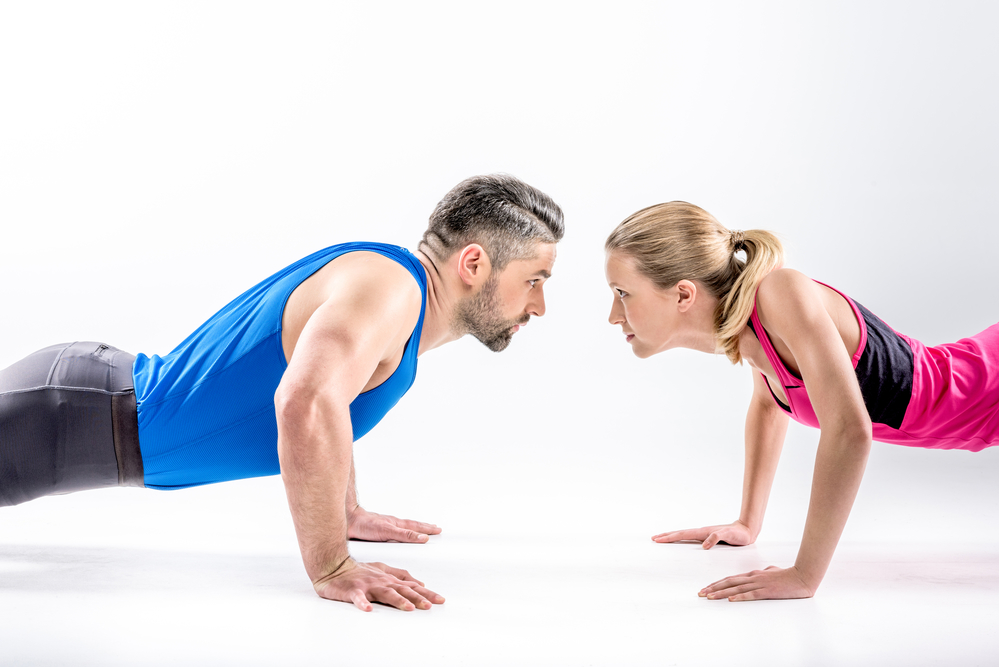 If one of your 2018 goals has anything to do with getting in shape and losing weight, I'd suggest getting on the waiting list for 1 of the 4 group coaching programs I'm conducting next year.
I have designed this new "pilot" program to help you lose weight and get in shape in a proven and sustainable way. It's based on small lifestyle changes that produce better health & vitality by focusing on healthy habits that get results.
This program will change your life!

I am looking for serious people who will commit to losing weight and getting into the best shape of their life.
If this describes you, then get on the waiting list and sign up here.
Thank you for sharing your time with me. I hope you found value.
Now it's time for YOU to take action…
What's your Win to be Thin? Leave a comment below.
Click here to subscribe. You'll receive an email with a link to each new post. And if you know someone that can benefit from this content, please share it with them.