I'm sharing an interesting "scientific" post that reinforces my philosophy about health & wellness; and specifically, healthy aging. It's titled "Is Your Lifestyle Aging You?", and puts a spotlight on how our lifestyle affects the aging process.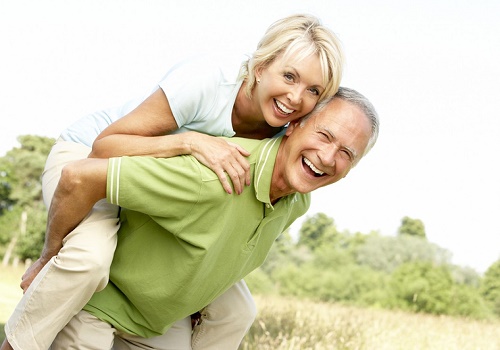 You can view the post by clicking here.
It's time to get back to basics.
I often refer to The Health Triad, and firmly believe that by combining great nutrition with regular physical activity and adequate sleep, you will live longer and have more vitality.
You will also prevent life-altering (or ending) conditions that include diabetes, heart disease, stroke, and cancer. And not to mention plenty of other nasty ones too by taking better care of ourselves.
I love this quote…
"We must all suffer from one of two pains: the pain of discipline or the pain of regret. The difference is discipline weighs ounces while regret weighs tons." ~ Jim Rohn
I guess it all depends on how good you want to look and how great you want to feel; and for how long. Or put another way, how long do you want to live with a great quality of life (body and mind)?
And of course, how much you're willing to "pay the price". Although, I have to admit… paying the price will take some time and effort.
It's not difficult, and it's SOooo worth it.
If you're having difficulty getting started, check out these posts:

Just curious, have you read The Compound Effect?
I think you should and I highly recommend it!
In it, you will learn how just a few disciplines will completely transform your life and the way you approach everything.
I trust that you'll find it as valuable as I have!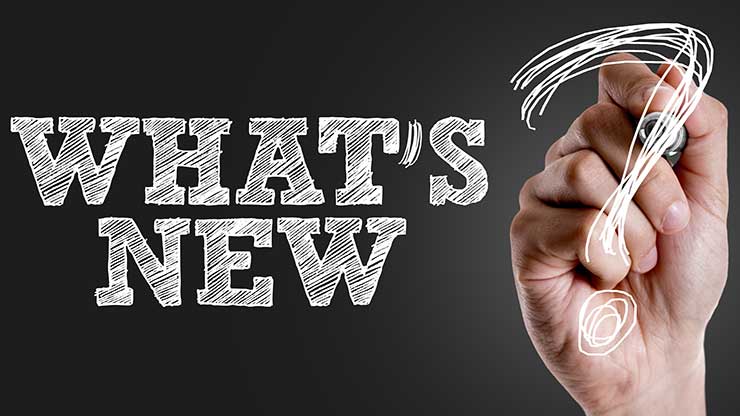 Last week I mentioned that I'm conducting another "pilot" program.
I've designed it to help you lose weight and get in shape in a proven and sustainable way. It's based on lifestyle changes that produce better health & vitality by focusing on healthy habits that get results.
I am looking for 5 serious people who will commit to losing weight and getting into the best shape of their life.
Sign up

to see if you qualify

here

.
Thank you for sharing your time with me. I hope you found value.
Now it's time for YOU to take action…
What's your Win to be Thin? Leave a comment below.
Click here to subscribe. You'll receive an email with a link to each new post. And if you know someone that can benefit from this content, please share it with them.