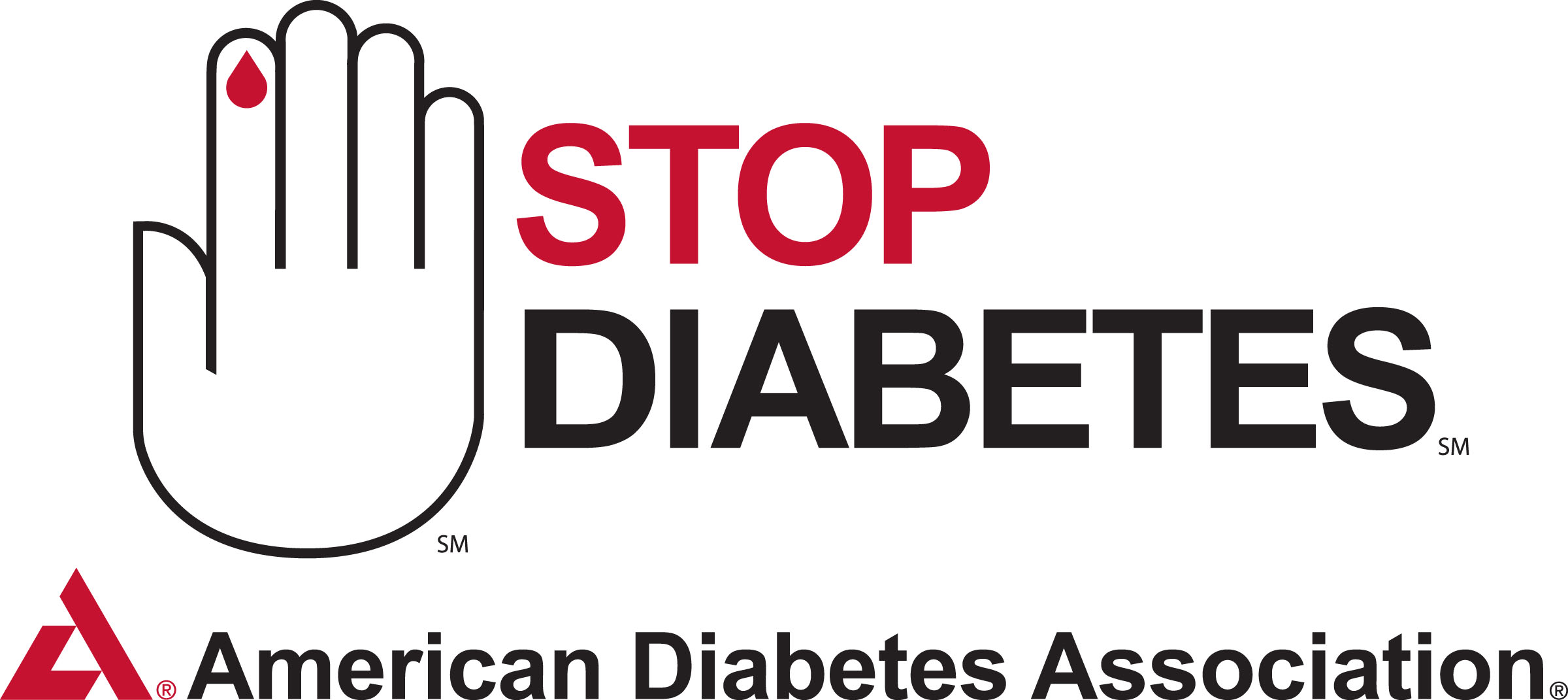 Type 2 diabetes is serious! It's been called a "silent" disease because there's such a wide range of symptoms that often don't appear until blood sugar levels are off the charts.
Unfortunately, the warning signs can be so mild that you may not notice them. In fact, some type 2 diabetes sufferers don't find out they have the disease until other problems surface as a result of the long-term damage caused by it.
Last week we looked at some of the symptoms and common lifestyle markers that are common to many diabetes sufferers. This week, we'll continue with additional information and resources.
When the pancreas is working properly, it releases insulin, which helps our bodies store and use sugar from the food we eat. If the pancreas isn't working properly and one of these conditions occurs:
The pancreas doesn't produce any insulin.
When the pancreas produces very little insulin.
Or if the body doesn't respond appropriately to insulin.
… then a type 2 diabetes diagnosis usually follows after testing.
It's also worth noting that people with type 2 diabetes have a significantly higher risk for stroke and heart disease.
So it's crucial to get checked out if you suspect any symptoms. Here's an article on 12 things that make type 2 diabetes more likely.
According to the American Diabetes Association, everyone over the age of 45 should be screened for Diabetes every 3 years.
However, you shouldn't wait to be screened if certain risk factors are present. Like high blood pressure and high cholesterol; or if you're overweight.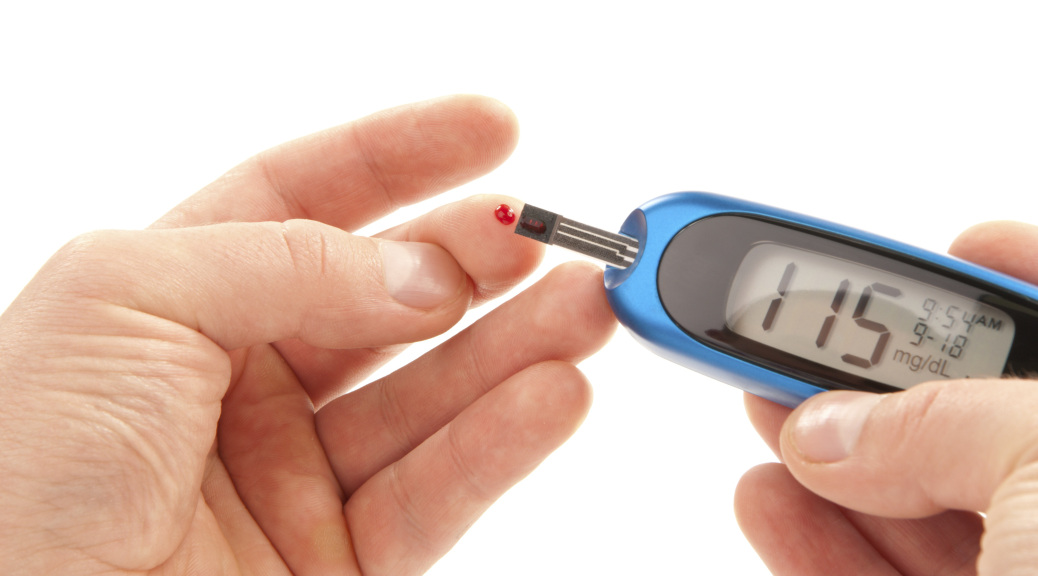 If you suffer from any of the type 2 diabetes symptoms, you should call your doctor. Some of these include:
Increased thirst.
Frequent urination.
Abdominal pain.
Weak and tired feeling.
Unexplained weight loss.
If you're not sure, seek medical attention. Here are some additional warning signs.
There's a wealth of online information about diabetes. You may want to check out this WebMD Type 2 Diabetes Guide. It's a "dashboard" of web links to specific topics. The info can sometimes seem repetitive between multiple posts; and in my opinion, includes way too many advertisements. But nonetheless, it's informative and helpful overall.
It's also beneficial to improve your nutrition when managing type 2 diabetes. Here's an article on 15 foods to help manage diabetes.
And finally, here's a link to last week's post if you missed it.
Thank you for sharing your time with me. I hope you found value.
Now it's time for YOU to take action…
What's your Win to be Thin? Leave a comment below.
Click here to subscribe. You'll receive an email with a link to each new post. And if you know someone that can benefit from this content, please share it with them.