You don't need to go to the gym… WHAT???
Could this be possible?

So who's excited to hear this?
Before you launch into your happy dance, let's unpack this message and get to the real meaning here.
Today's message, compliments of certified strength and conditioning specialist Anthony Yeung and My Fitness Pal focuses on 10 Essential Bodyweight Exercises. And as you'll discover, most or all of these can be done at home.
Sorry for the devious title, but I needed to get your attention.
Like it or not, our bodies NEED exercise.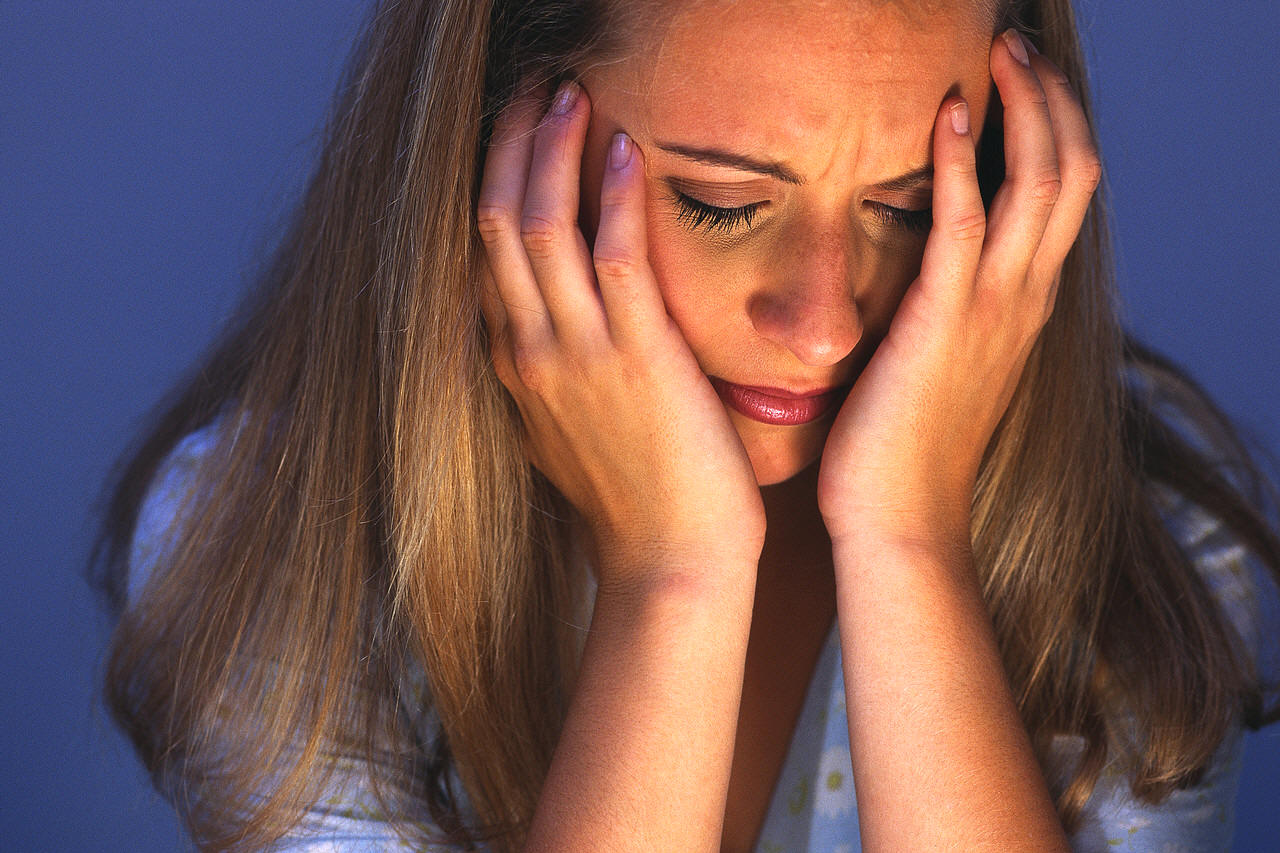 And this includes strength training, even if you're not training for a power lifting or bodybuilding competition.
Strength training becomes even more essential the older we get because our body loses lean muscle as we age. It's a natural thing, but that doesn't make it a good thing.
So we need to make sure that we retain or gain as much lean muscle as possible. For strength, balance, and stability.
Strength training also helps to strengthen our bones, which also weaken with age. And the additional benefits of strength training just keep racking up on the plus side.
Consider these three for starters:

Heart health
Brain health
Weight loss
Need some more data, or convincing? Click here to check out the post Exercise For Longevity.
So to be clear, today's takeaway is not about not needing to exercise. It's about finding alternate ways to strengthen your muscles. And in this case, with bodyweight exercises that you can do anywhere, including at home.
Here's the link to Anthony's post.
Thank you for sharing your time with me. I hope you found value.
Now it's time for YOU to take action…
What's your Win to be Thin? Leave a comment below.
Click here to subscribe. You'll receive an email with a link to each new post. And if you know someone that can benefit from this content, please share it with them.