July 4th marks an exciting time in American history. It's when we declared our independence.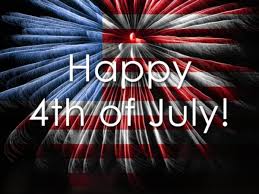 The 4th of July holiday in America commemorates the adoption of the Declaration of Independence, where we declared our independence from Great Britain.
The Thirteen Colonies of America declared themselves to be states and no longer part of the British Empire, though the revolutionary war continued for some time after.
What a great reminder to declare your independence from unhealthy habits.

You know what they are. Especially if you follow this blog.
Things like:
Poor choices
Late nights
Not doing what you know you need and should do
That result in:

Unfulfilled goals
Regret
Bigger sizes
Lack of sleep
The year is only half over.

There's plenty of time to get back on track. If you have unfulfilled goals, treat this as an opportunity and reclaim your independence. Restart the clock today.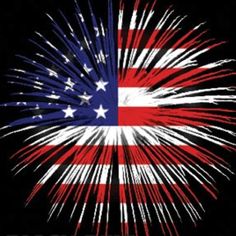 Now is the best time to get in shape for "next" summer.

So go out and have fun. Enjoy your favorite food and drink in moderation on this 4th of July.
Cheers to a safe and happy holiday! And to YOUR independence!!!
Thank you for sharing your time with me. I hope you found value.
Now it's time for YOU to take action…
What's your Win to be Thin? Leave a comment below.
Click here to subscribe. You'll receive an email with a link to each new post. And if you know someone that can benefit from this content, please share it with them.