Eating healthy is more difficult than eating junk. It also takes more work and that's unfortunate. But it doesn't have to thwart your good intentions as you seek healthier alternatives in your nutrition. So don't let it stop you. Remember, fast food = junk food!
If you've decided to eat clean, congratulations!!! You are joining the ranks as one of the few. You're in the minority of making good food choices, and that's a good thing. You just have to spend a little more time preparing your healthy meals and packing your healthy snacks. But it's all worth it – trust me.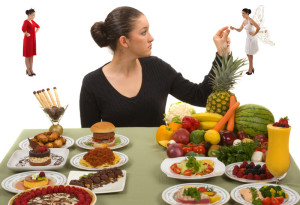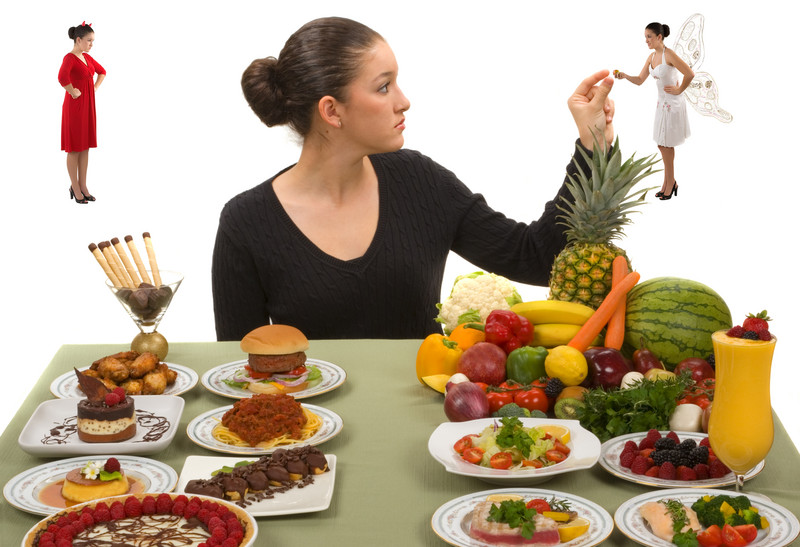 I recently discovered a cool online company called Greatist. Their mission is to "help the world think of health in a healthier way". And that caught my attention. So in this post, I am linking you to an interesting post about 19 healthy foods that you may want to reconsider (or avoid altogether).
What's wrong with these so-called healthy foods? Excess calories, sugar and fat that you may not have expected. I personally was a little bummed that hummus made the list. You can find the post here.
Thanks for sharing your time with me. I'd love for you to let me know what you think by leaving a comment. Is the content valuable and helpful? What would you like to see in future posts?
And if you like what you see, you can SUBSCRIBE for automatic updates, LIKE US on Facebook, and spread the word about www.thin2win.net with your friends, family and social circles.