Can you believe the 6th habit is here? You've accumulated 5 months of healthy habits to your credit. You're awesome!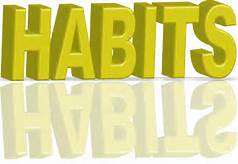 Are your efforts beginning to materialize and compound?
It's a new month and we are launching the 6th and final habit in our 6 Pillars To Better Health & Vitality program. But this doesn't mean we're done. We're just beginning…
My overall goal is for you to lose the weight you need to, so you can benefit from improved health and longevity as you make these 6 habits your own. Part of your new healthy lifestyle.
Sure, there's some effort required, but doesn't anything worthwhile require some work? Of course it does. And you are well worth every bit of this and more!
Besides, these habits are designed to be sustainable. It's pretty simple stuff when you think about it. And the payoff 'in the form of results' is HUGE! Life-changing in fact.
So, what is our 6th habit? Drum roll please………………
Your 6th healthy habit is…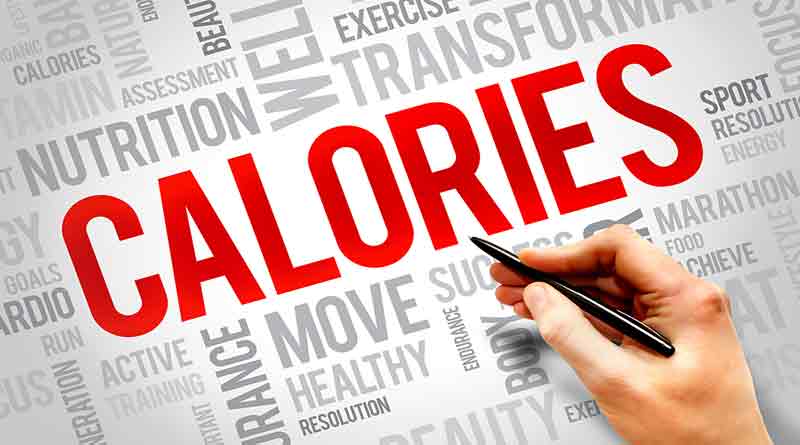 I know what you're thinking – "WTH? Calories aren't a habit!".
Okay, you're right. But stay with me as I explain my thinking here and make it abundantly clear.
Calories play an important role in our lives.
And some people would lead you to believe that it's only about calories in and calories out – PERIOD.
It's not! But in a way, it is. However, there's more to it.
So over the next 4 weeks, we'll unpack this concept and make it easy to understand, and follow.
There's a lot to cover, so let's dive right in.

Science has proven that a difference in the number of calories consumed vs. the number of calories burned will result in either a loss or an increase in body weight, over time.
It's indisputable; however, there may be other factors at play.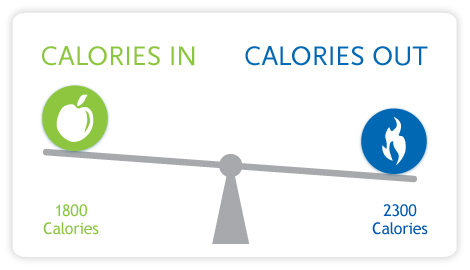 My objective for this habit is to increase your awareness about "calories". And help you incorporate some meaningful healthy disciplines around this important yet misunderstood topic.
I will teach you how to turbocharge your metabolism and turn your body into a fat-burning machine that starts to build lean muscle.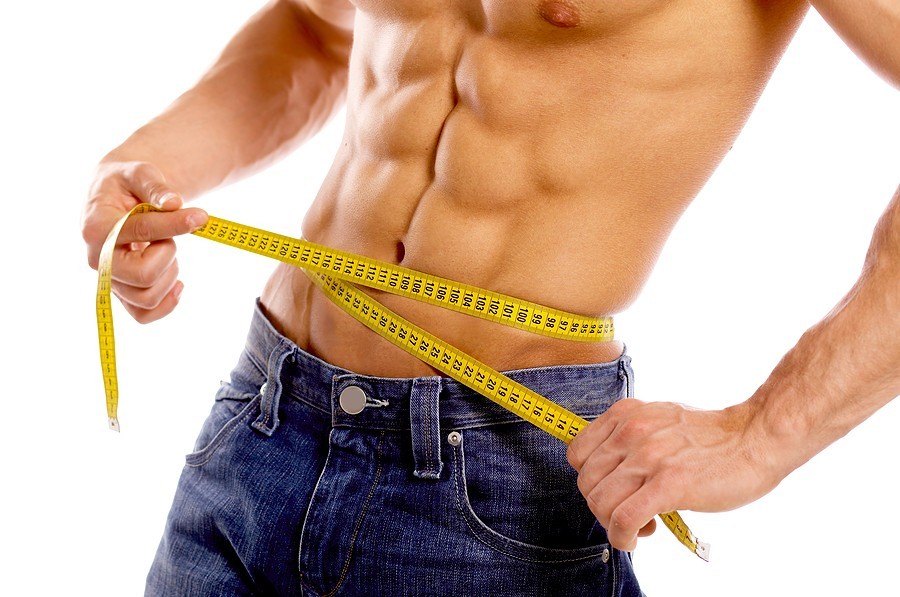 And this happens when you activate the Health Triad by stoking your metabolic furnace with great nutrition, intense exercise, and adequate sleep.
And it's all natural…
So stop chasing the latest diets and supplements. Those quick-fix gimmicks only play to your emotions, and are designed to lighten your wallet; not trim your waistline.
Diets are not the answer… even though they've been around for years. If they worked, wouldn't 90% of us be thin?
And it's not just about going to the gym either. There are plenty of people that exercise every day, yet can't seem to lose weight.
If this describes you, then break the cycle. If you've been dieting and exercising for years, and are frustrated by lackluster results, then GO to the beginning of this program. Commit to 6 months, follow the program, and enjoy your transformation. You can do this!
Now back to this week's topic.
Let's begin with some calorie basics.

What's a calorie?
A calorie is simply a unit of energy. Nutritionally, calories refer to 2 things. Energy "consumption" based on what we eat and drink. And energy "usage" that we burn through physical activity.
Why are calories important?
We need energy (calories) to live. And we acquire this energy directly from the food and drinks we consume. Without this energy, we wouldn't survive.
How many calories do you need?
We each have a specific number of calories that our bodies require to function properly. Your Total Daily Energy Expenditure (TDEE) is a metric that quantifies the actual number of calories your body needs to consume daily, including any calories you burn during exercise and physical activity.
TDEE is calculated by scaling your Basal Metabolic Rate (BMR; not BMI) to your level of activity. Your BMR is the amount of energy expressed in calories that your body needs to function at rest.
But don't try to calculate this manually. There are plenty of good online calculators. Click here for a TDEE calculator.  And if you'd like to calculate your BMR separately, click here.
Your TDEE calculation is the first step in identifying the number of calories you need to consume every day. And remember, as your weight, age, and activity level changes, so does your TDEE.
But there's one thing I don't want you to calculate. That's your body mass index (BMI). In my opinion, BMI is an inaccurate, ridiculous statistic that means nothing. So I want you to forget about it.
What are macronutrients?
Macronutrients are the main components of our diet. Macronutrients perform vital functions and supply our bodies with energy (aka calories). The 3 main types of macronutrients our bodies need include protein, carbohydrates, and fat.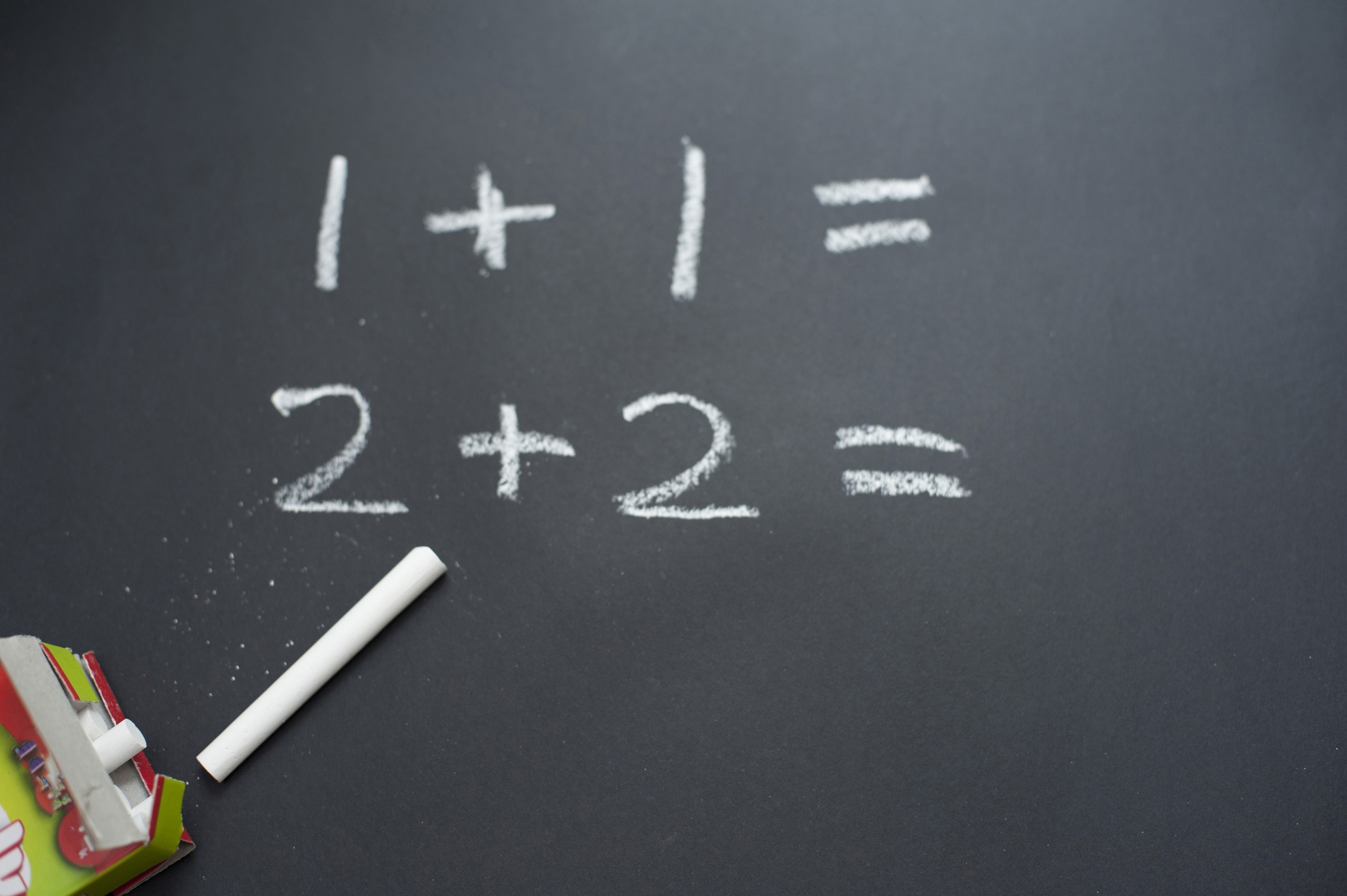 Calorie math.
Let's take a closer look at how these add up.
Protein contains 4 calories per gram
Carbohydrates contain 4 calories per gram
Fat contains 9 calories per gram
Alcohol contains 7 calories per gram*
*Alcohol is obviously not a macronutrient because it is not necessary for survival. But it does provide energy, and the calories do add up. In the United States, a standard drink (which is defined as 12 ounces of regular beer, 5 ounces of wine, or 1.5 ounces of distilled spirits) contains 14 grams of pure alcohol. So, at a minimum of 98 calories per drink with NO nutritional value, it's easy to see why alcohol is referred to as "empty calories".
Quality matters.
Bigtime! As it does with so many things in life, the quality of our food choices makes a big difference. And it's not only limited to the food we consume. It includes the intensity we put into our exercise. There's that "calories in – calories out" thing again.
Some best practices:
If you're trying to lose weight, one of the best things you can do for yourself is to keep a food journal. This will allow you to evaluate what you're actually eating. Keep it for a week or two.
Track everything you eat and drink by date and time. Also note exactly what you consumed, including the size of your portion or volume of the container. The purpose of the food journal is to simply track everything you consume. Not to judge it or over-think it. You need a point of reference, and there's no better place to start than where you are today.
Remember, we're trying to make better choices, to build better habits, which will ultimately develop sustainable disciplines for lasting results and lifelong happiness.
Weigh yourself every morning. As long as you understand that sometimes your weight will fluctuate based on what you did or didn't do the day before. You may also retain water differently on some days. So don't be consumed by the number day by day.
The main point about doing this every day (at about the same time and under the same conditions) is for the feedback you receive. That number staring back at you can give you clues about what's working and what's not. And that information is invaluable.
Wear a heart rate monitor when you exercise. This will help you measure your exercise intensity and track your actual calorie burn. Go to polar.com for options.
We have only skimmed the surface here. Next week we will continue the discussion, and I'll share some of my frustration about the health & wellness industry.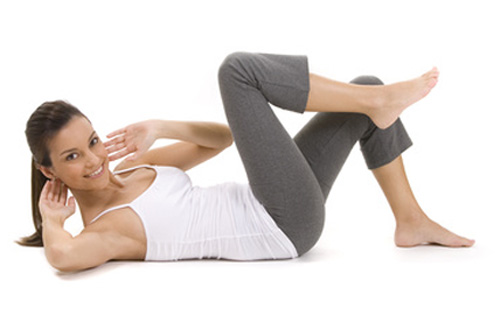 Thank you for sharing your time with me. I hope you found value.
Now it's time for YOU to take action…
What's your Win to be Thin? Leave a comment below.
Click here to subscribe. You'll receive an email with a link to each new post. And if you know someone that can benefit from this content, please share it with them.